Document issuing systems and e-commerce solutions for insurance.

'EZE' insurance certification

Insureze® started life as a custom developed software solution for the marine insurance industry, to simplify the process of document issue and administration. This database allows retailers of marine cargo insurance to bind insurance policies at the point of sale and declare the sale to the insurer in real time.

By combining our 12-plus years experience of the Insureze cargo system, we have now evolved into providing software solutions for ALL other types of insurance. This has been made possible by redesigning our rating platform and utilising the unique skill sets of our team who have insurance experience and IT expertise.

Regardless of whether you are a broker or an insurer, Insureze will enable you to distribute your products using the web, for less outlay than you would expect from such robust hardware and systems that are used by many of the Fortune 500 companies today.

We can also interface with payment gateways so you can collect your premiums at source and ensure you get paid quicker.
How does it work?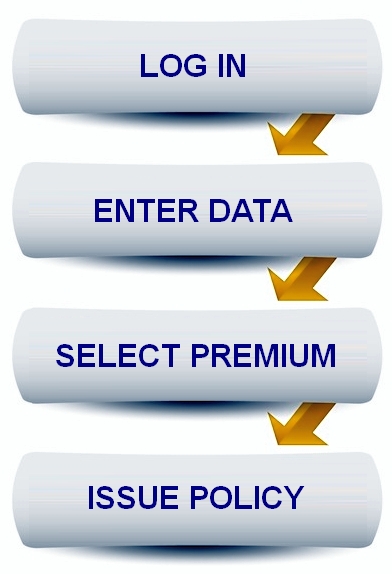 The original version of Insureze focused on the broker collecting the premium from the client monthly. Whilst this is still accepted industry practice, we have now designed a system to interface with payment gateways and collect premium from the client at source "Insureze Direct".

Invoicing and administration is still handled by the broker but we can also remove that hassle by interfacing with your current broking system or making available the data you require to input into your current system.

Your customer has the peace of mind to know they are insured straight away and that any risks outside the accepted policy parameters are automatically referred to the insurer for approval.
PO Box 51784
Auckland 2140
New Zealand
Free Phone: 0800 332 033
Mobile: +64 22 173 8503